Hey, we are Cofer Elettronica
Our company was founded in June 2011 from practical needs drawing from a family experiences in the industrial electronics sector. We are particularly specialized in dissipation for electronics, sale of non-ferrous raw materials, raw materials for PCB assembly and manufacturing, industrial e-waste recovery, screen printing, plaques and panels for industry.
Our experience has led us to be a point of reference in the market thanks to the presence of our represented companies with their background in the specific areas. Today we are able to provide our customers with professionalism, competence, competitiveness and a wide range of high quality products. Over time we have achieved with our customers a relationship of extreme trust, which led us to share and create innovative and propositive solutions.

RELYING ON COFER ELETTRONICA MEANS CHOOSING QUALITY AND PROFESSIONALISM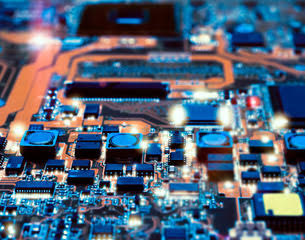 We are a small flexible and dynamic reality, specialized in consulting in the industrial electronic field, formed by a team of professionals who collaborate every day with technicians and sales managers of our representatives to offer standard or customized products of high quality at competitive prices.
Cofer Elettronica gives its customers quick answers both in terms of consultancy and pre & after sales support, allowing us to consolidate constant relationships of trust with customers over time.
This continuous exchange of information between our reality and our customers, observing the national and international market of industrial commodities allows us to offer the useful and indispensable knowledge to forcast trends over time of semi-finished and finished products.
Our team is formed by employees with their own curriculum constantly updated between the activities of our represented companies and the needs of our customers.
Presenting a product and marketing it is a job that many can do: our added value lies in learning, communication and interaction with our customers.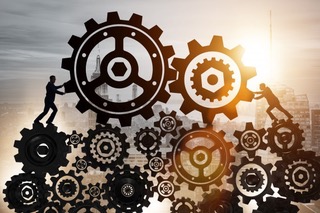 Mission
We aim to be the main reference in the field of industrial electronics consulting.
VISION
Concreteness, speed and flexibility in a 360° approach with our customers. A relationship of constant trust, built over time thanks to principles that rules our work.
Why CHOOSE US?
We work to ensure that our solutions and know-how acquired over time contribute to the development of new business for our customers.